"Under the full moon's gentle embrace, we find our inner light. Join us for a journey of self-discovery at Full Moon Beach Yoga."
Join us for a transcendent evening of Beach Yoga under the enchanting glow of the full moon. Immerse yourself in the serenity of the beach as we practice Hatha Yoga, Breathwork, and Chakra Meditation, harnessing the powerful energy of the full moon to elevate your practice and connect with the universe.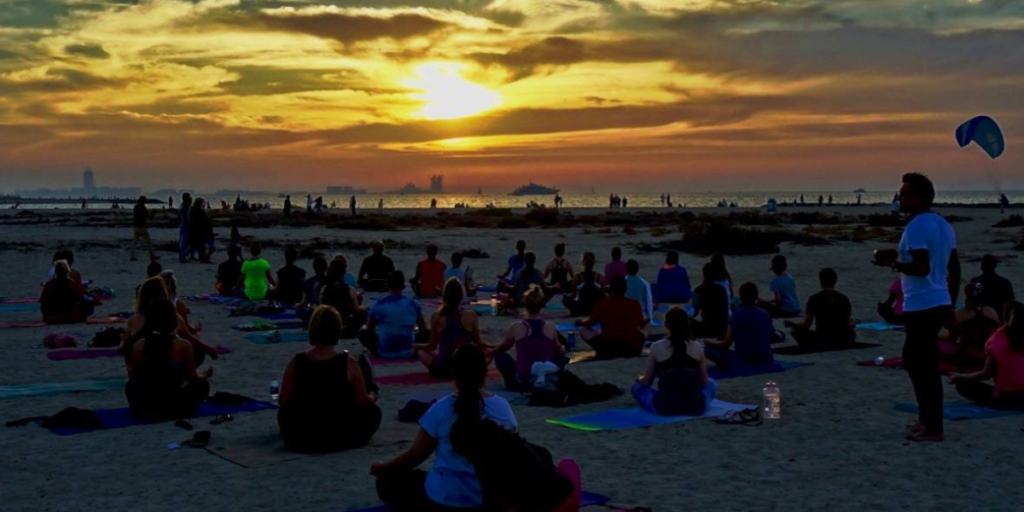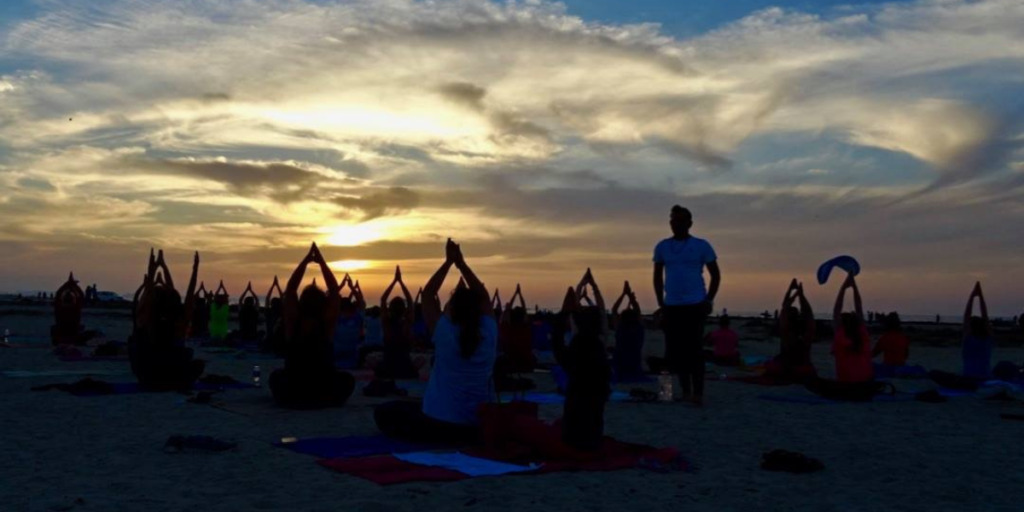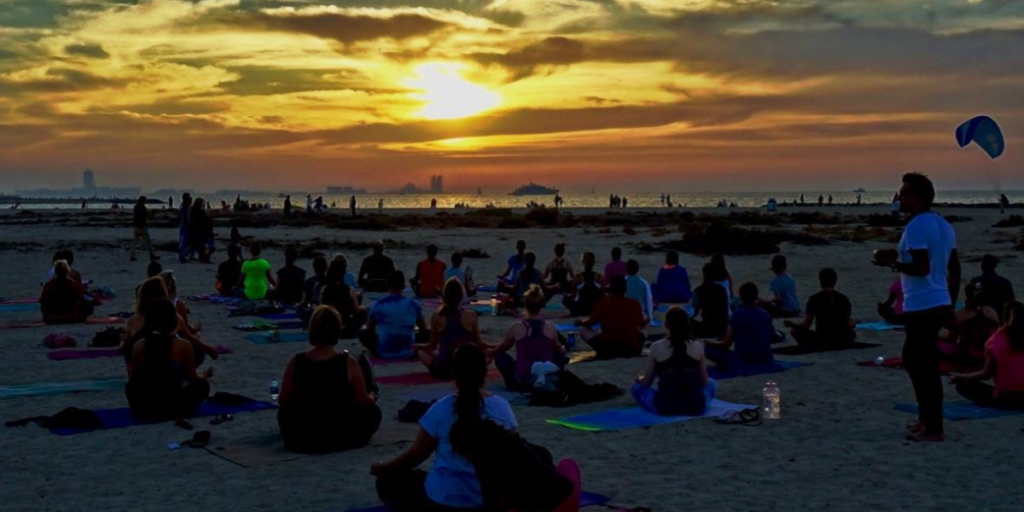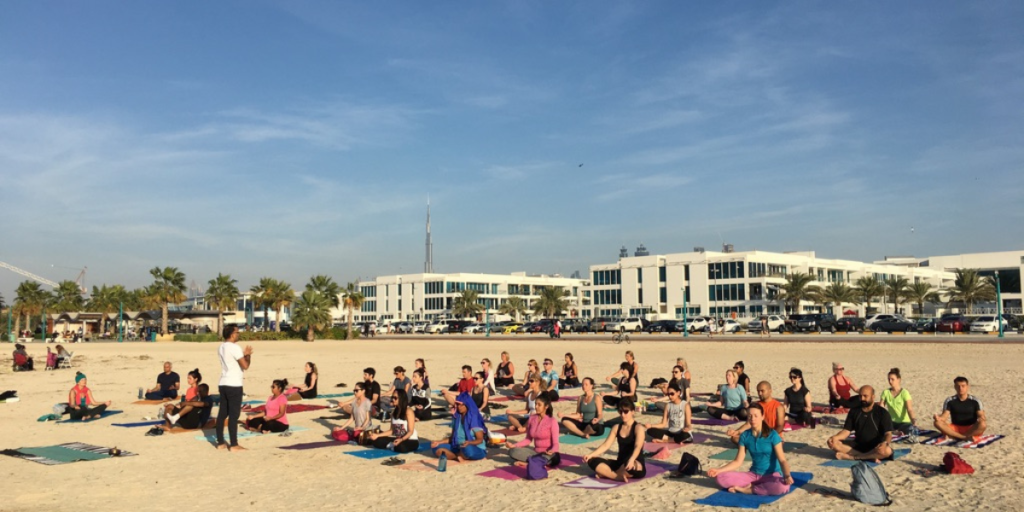 Event Highlights:
Hatha Yoga: Unite your mind, body, and spirit through a rejuvenating Hatha Yoga session led by experienced instructors.

Breathwork: Learn breathing techniques that calm the mind and enhance your yoga practice, bringing balance and peace.

Chakra Meditation: Immerse yourself in Chakra Meditation to align and energize your vital energy centers.

Full Moon Magic: The full moon's radiant energy creates a unique ambiance for your practice, offering a deeper connection with nature.

Beach Serenity: Practice yoga on the serene beach, complemented by the soothing sound of the waves and the gentle sea breeze.
What to Bring:
Yoga mat or towel
Comfortable clothing
A water bottle
Your positive energy
Registration:
Reserve your spot today for this magical experience. Limited spaces available, so book now!
Don't miss this opportunity to enhance your well-being and create lasting memories under the full moon. Join us for an unforgettable Beach Yoga experience.
Unlock the power of the full moon and elevate your yoga practice with Lifestyle Yoga.
Namaste 🌕🧘‍♀️🌊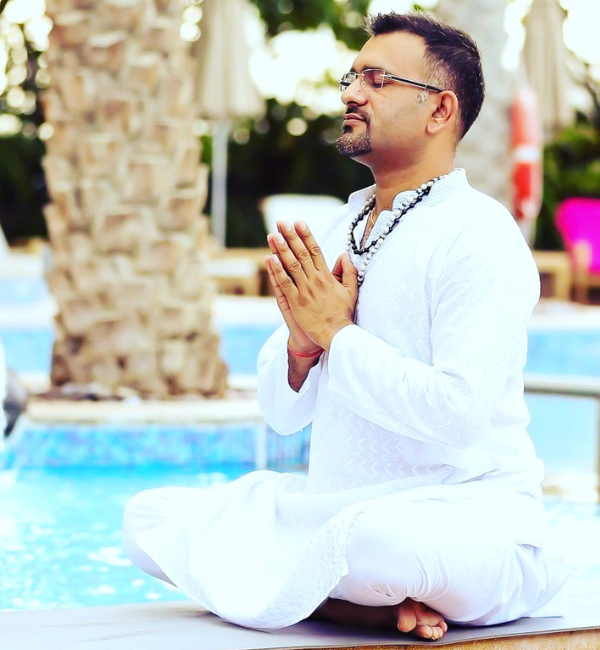 Sumit Manav:
Yoga is Life. It's not just an everyday job but also my very own escape to self-realisation and mind peacefulness. Being able to achieve such high levels of awareness makes me grateful for life, grateful for Yoga.A celebrated Yoga personality, acknowledged as one of the top 10 Yoga teachers from India. His revolutionary fitness techniques have been well acclaimed by both regional and international media. By understanding modern lifestyles, he has successfully created a fusion of ancient Yoga practices to cure many vexing lifestyle ailments through his brand Lifestyle Yoga.
Sumit's journey began from the North Indian town of Baghpat in Uttar Pradesh and took him to the Himalayas, home of pure yoga, where he discovered Yoga as a way to human consciousness and overall well-being. Sumit began practising Yoga in 1998 at the age of 18 under the guidance of his Guru Shreeram Sharma Acharya in the Himalayas.