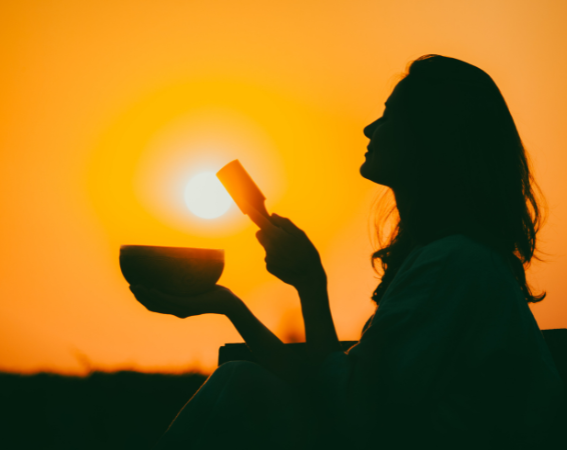 THE DOOR TO HEALTH & HAPPINESS
Adding More To Your Lifestyle!
Following 20 years of dedicated teaching and expanding his own knowledge through research and learning, Sumit Manav (Founder) introduces 35 authentic and unique Yoga styles that is suitable for anyone. He believes in the power of evolution through traditional Yoga practices, and these bespoke Yoga styles will take you through this journey of Self-Transformation.
In today's fast-paced world, our lifestyle hampers our body's well-being by accumulating toxins, resulting in creation of stress, diseases and illnesses, thereby deteriorating one's health.
This is where the pivotal role of Yoga & Meditation comes into effect, which has proven to be tremendously beneficial for our body and mind.
We believe the that this is the core value of our brand, Lifestyle Yoga. So let's make Yoga our Lifestyle, rather than a trend.
Super Flexible plan to suit every yogi
LIVE STREAM CLASS PRICING
Live Streaming – Lifestyle yoga excited to offer the following brand-new package for use on our Live stream yoga session! Please do share these lovely offer with your friends and loved once, so they can enjoy with you these interactive Online yoga sessions.
6 Class Packs (LIVE STREAM)
Expires 20 days from the first use
12 CLASS Packs (LIVE STREAM)
Expires 30 days from the first use
UNLIMITED CLASS (LIVE STREAM)
Join unlimited classes in a month

Expires in 30-Days from the first use