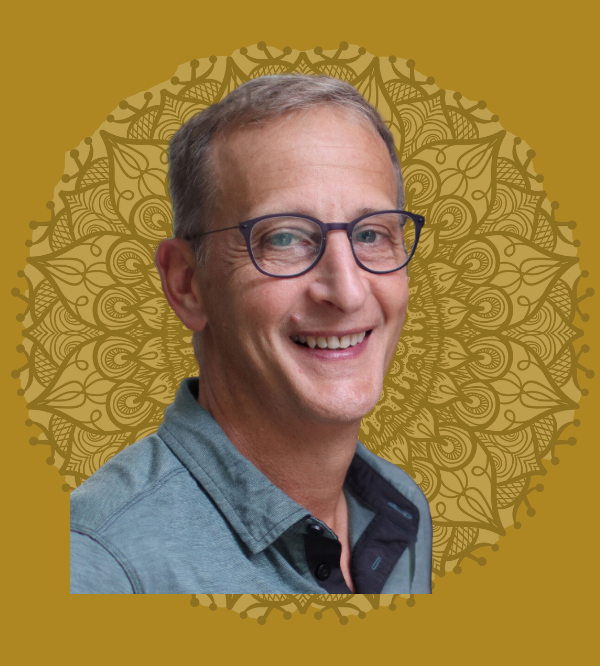 Corporate Wellness Expert
Yoga is the unifying of mind, body, heart and energy in everything we do. The balance and harmony that we create through our yoga practice creates wellbeing and wellness in our life and in our connection to others.
Edwin combines expertise from a broad background that includes professional experience in government, consulting, leadership & management, research & development, and high-stress fieldwork, as well as academic studies in multiple disciplines. He has merged these skills with wellness and personal development practices drawing from both Eastern yogic and meditation practices and Western neuroscience.
Edwin's corporate and government service culminated as the senior financial planner for the U.S. Navy's Mine Warfare portfolio of over 2 billion USD, and served as the principle advisor for unmanned systems to the scientific and R&D communities. Throughout his managerial career, he held several leadership and analytical positions in the Navy, and earned a specialized designation in foreign relations. Prior to this, Edwin was a first-responder to crises as a certified bomb disposal technician, parachutist and scuba diver.
Paralleling these business pursuits, he has studied at leading universities and earned numerous degrees: International Development/Applied Sociology (PhD), Strategic Studies (MA), Interdisciplinary Humanities (MA), Mindfulness Studies (GC), and Oceanography (BA). He has completed yoga teacher training in Yin and Hatha as recognized by the World Yoga Alliance & Yoga Alliance. He is active in several UAE charities and wellness events.