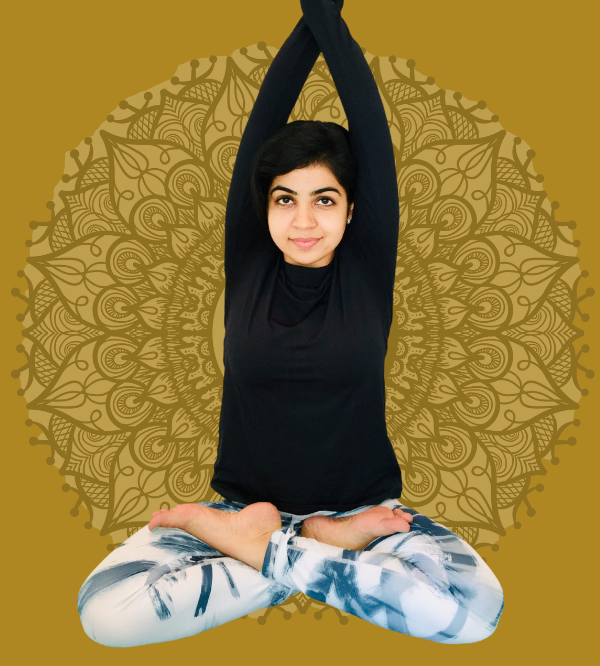 Yoga is my Lifestyle & my passion. I love to share this wisdom to anyone who is ready to transform.
My first memory of Yoga is when I first saw my mother doing Sun Salutation when I was young. Since then and under the guidance of my mother I chose this path of wisdom and realization.
I feel very proud that I am born in Haridwar (India), the place where the Holy River Ganges flows.
I have completed my post-graduation degree in Yogic Science from Uttarakhand Sanskrit University. Along with this, I have undertaken several trainings for different Yoga practices (including Hatha yoga, Ashtanga yoga, Vinyasa yoga, Yin yoga), Pranayama, Shatkarma, Mantra Chanting and Meditation.
My experience includes 6 years of teaching Yoga & Meditation in India & Dubai with Lifestyle Yoga, where I guided individuals across different stages of their Yoga practice – beginner to advanced. I have also coached individuals through therapeutic Yoga classes. , I joined Lifestyle Yoga to further spread my knowledge on Yoga & Meditation.
I truly believe that the more you devote yourself to this Yoga practice, the more you experience its benefits of healing, energizing and transforming yourself.