Our instructors are the lifeblood of every class. They infuse their unique flair into our signature formats, providing students with an inspiring blend of guidance and support – always in a light-hearted atmosphere! You won't want to miss out on this meaningful learning experience – sign up today!
Grow with the Teacher Training
Step into your practice on a journey of self-exploration. Uncover the hidden depths and power behind yoga postures, teaching formulas, anatomy and philosophy – all under the guidance of expert teachers accustomed to adeptly guiding students through their exploration process. Sign up now for an enlightening voyage!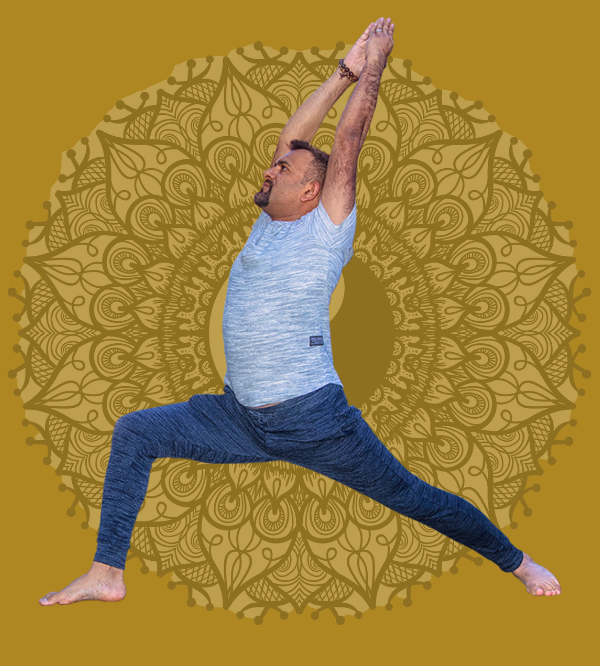 SUMIT MANAV
SRISHTI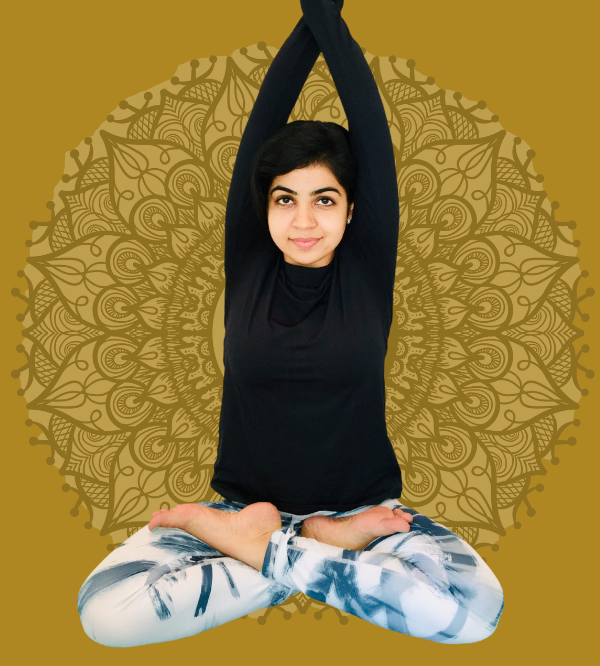 TANU DHAWAN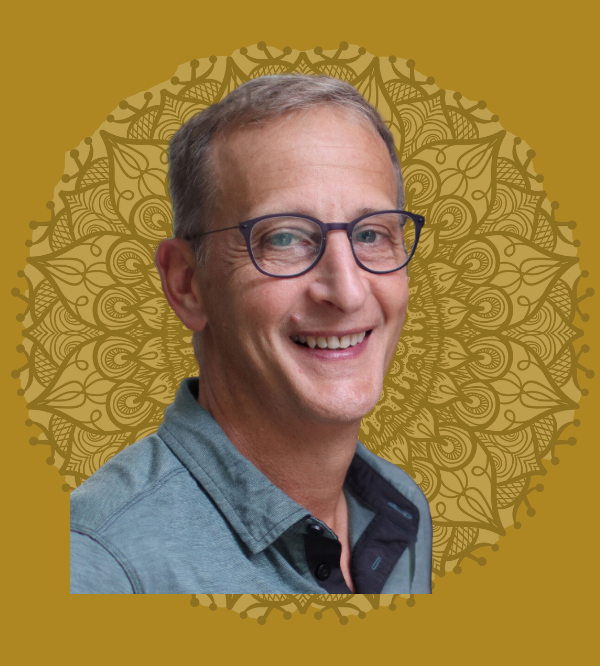 EDWIN EBINGER
We are always in the lookout for some bright talent in Yoga. We believe in people's potential. If you believe that you are capable and want to make a life in practicing and teaching Yoga, then get in touch with us. If you got any questions, please do not hesitate to send us a message. We reply within 24 hours!
Trainer Registration Form
Fill the form below or call us on : +971 566 241 002