Unlock the full potential of your body, mind and spirit with Lifestyle yoga – an invigorating workout that combines physical intensity and mindful awareness. Join us on our journey to share this life-changing practice with people all around the world!
Before Your First Studio Class
Reserve your mat to secure a tranquil practice experience on our punchpass app or on website. Be sure to arrive 15 minutes prior for the opportunity to greet your teacher and get connected before savoring an unforgettable yoga journey!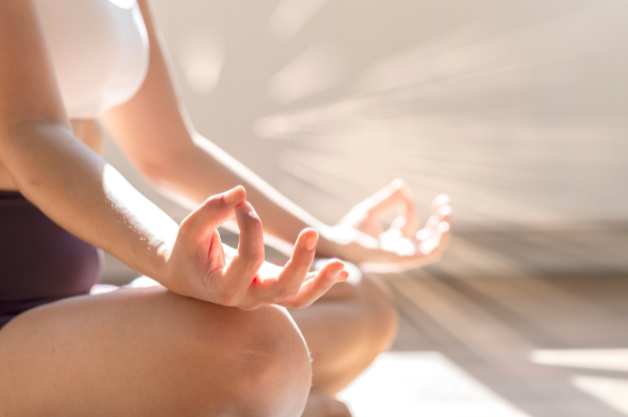 What to Expect In During LSY Classes
Get ready to be motivated and energized with a classroom experience unlike any other! Enjoy the invigorating music selection as your teacher motivates you through an intense, sweat-inducing workout – even without heat.