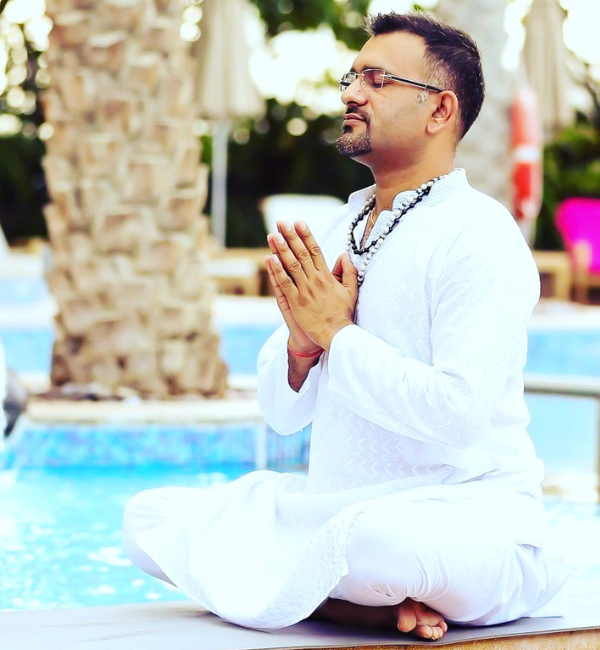 THE DOOR TO HEALTH & HAPPINESS
Adding More To Your Lifestyle!
Through two decades of teaching and his own ongoing scholarly journey, Sumit Manav has created 35 authentic Yoga styles that are accessible to everyone. He advocates growth through traditional practices – this specially crafted selection will take you along your self-transformation's path!
We live in a time where life can move quickly; our bodies suffer from the environmental pressures leading to disease, stress, and general ill health – here is when yoga & meditations become essential steps towards physical wellbeing. At Lifestyle Yoga we want for these values at its center. Let us make yoga our lifestyle choice!
LSY BE FIT & MINDFULNESS SERIES
Get ready to take your fitness training up a notch! Our series facilitates the power of physical wellness with its 7-element approach that covers Body Composition, Cardiovascular Fitness, Muscular Strength and Endurance, Agility, Balance & Flexibility. Each class is designed to be immersive yet effective for both body and mind as you develop exercise habits for life.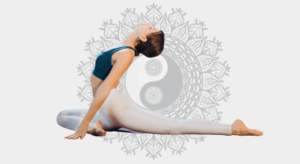 A combination of Flexibility, Vitality & Mindfulness. Sink into a Yin Flow of Asanas, focusing on the hips, spine, legs & shoulder. Sweat out your
Read More »
With our hectic lifestyles, it can be difficult to maintain a healthy balance. Lifestyle disorders have become increasingly more common due to the lack of conscious changes necessary for wellbeing. The yoga and meditations approach offers four ancient elements – Achara (right scientific practices), Vichara (positive thinking), Ahara (healthy 'Sattvic' eating habits) and Vihara (deep relaxation techniques) – that effectively promote healing in body and soul alike!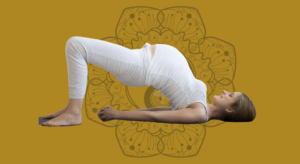 If you are pregnant and looking for ways to relax and stay fit, you may consider Prenatal Yoga classes. Research suggests that Prenatal Yoga is
Read More »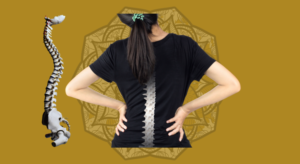 spine healing class paragraph: Do you suffer from back pain? Millions of people do, and it can be incredibly debilitating. But don't worry, help is
Read More »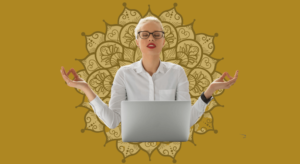 Stress has become a very common issue, which is usually caused due to the gap between our expectation and reality. The philosophy is simple –
Read More »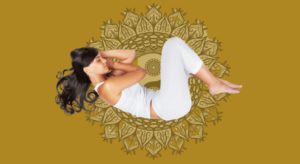 Insomnia refers to sleeplessness. An increasingly common phenomenon, it is found to affect youngsters and the elderly, alike. The causes for this could range from
Read More »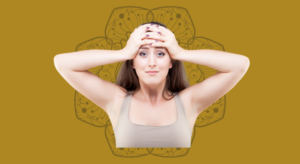 Suksham is a Sanskrit word meaning "subtle" or "dormant". Sometimes, due to bad posture, disturbed bodily functions, psychological or emotional problems or an unbalanced lifestyle,
Read More »
Mobility Yoga Flow Unlock your potential, feel better and more mobile, and remain injury-free with Mobility Yoga. Mobility is the ability to move a joint
Read More »
At LYS, we offer an array of meditation and mindfulness series in a traditional setting to cultivate inner peace and tranquility. Our classes are based on authentic meditation practices like S0-Hum meditation that have been used for centuries and have immense benefits both mentally and physically. From time-tested meditation techniques to produce results, our meditation classes offer a safe and nurturing environment for students of all levels to explore their innermost potentials for the highest good of all.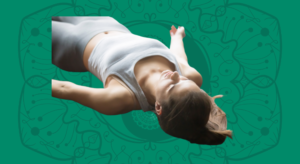 Yog-Nidra is a state of consciousness, wherein you are awake but still achieve the benefits of deep sleep as you are guided through the states
Read More »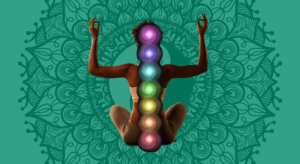 Yoga is essentially based on the seven 'Chakras' system, wherein these seven chakra points lie along the spine from the base to the crown of
Read More »
The science of Pranayama was developed by Yogis through an intuitive and experimental understanding of Prana and its influence on the human mechanism at various
Read More »
Vibrations are vital to control energy circles in and around us. In this Gong Dhyana class, we use eastern wisdom and sound principles to ignite
Read More »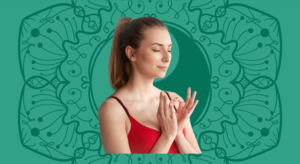 Mudras means gesture that one practises during yogic exercises. Each Mudra usually refers to an element of nature. Mudras also work in different permutations and
Read More »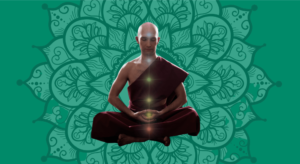 Chakra Breathing Meditation is a practice that involves deep, rapid breathing and body movement to open and bring awareness to each of the seven chakras,
Read More »
Chidakasha Dharna means the "Space of Consciousness". It is considered to be the viewing screen of the Third Eye or traditionally known as the "Agya
Read More »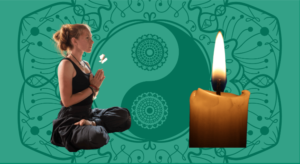 Trataka means 'to gaze steadily'. The practice of Trataka is known to be the best technique to develop the mind of a Yogi. There are
Read More »
A Sanskrit word, Mouna means 'silence', and Antar Mouna means 'inner silence'. This meditation practice helps to make one aware of their inner silence. Antar
Read More »
Yoga Group Class Dubai – The Best Opportunity to Discover your Potential
Lifestyle Yoga offers group yoga classes for beginners. Group classes are comprised of a maximum of six candidates and a trainer. This enables the trainer to provide adequate and personalized attention to each one of the participants. This is a convenient option if you want to learn yoga with your friends or family members. We are committed to offering Dubai yoga classes at a time convenient for you. You can practice yoga in your home or the location you choose to be with your friends. Yoga group class provides an amazing experience of fullness in life and will help you discover your true potentials.
Beginner Yoga for Weight Loss
We offer numerous sessions of beginner yoga for weight loss in Dubai. These sessions are specially designed with specific asana and breathing exercises that will enable you to lose weight at a faster pace. We also provide yoga group classes Dubai for weight loss. Individuals with the same thinking pattern and eager to shed weight can come together and register for our online training sessions. When you are in a group, you will find the yoga sessions more interesting. We provide the best yoga classes in Dubai with the world's best yoga instructors.
Yoga classes for beginners aren't one size fits for all. We have different approaches to various age groups. We have introductory classes, and these sessions will introduce you to yoga before you start to do full-fledged yogasanas. Whether you are highly trained or a beginner, our yoga group class will take you to the next levels of yoga practice.