2020 has been a turbulent year for many of us. Over a course of a few months, our lifestyles changed drastically. Going to the office which was a drudge, turned into a wistful yearning once working from home became a regular routine! How many of us enjoyed it? Initially it had its charm, after few months some, if not all, were ready for life to return of normalcy.
Social distancing
 was necessary to contain the spread of Covid. However, for people staying alone or did not have a support system to rely on, social distancing was traumatic. They felt lonely and isolated. This added to their stress and anxiety.
Each of us reacts to fear and anxiety in different ways. Constant stress and anxiety can lead to
A steady-state of mind, coupled with a healthy lifestyle practiced regularly considering all the standard precautions put forth by the Health Authorities are measures to ensure that some of the above fears are countered.
During these tough times it is very important to take of yourself and your loved ones. The first step would be to take care of your body first.
Remember the security announcement during every flight (during the pre Covid times that we all used to take regularly)? The security announcement and demonstration will ask to take care of ourselves first before tending to others. Which is why it is of paramount importance to ensure to take care our of physical and mental health in order to help others to attain the same state There are simple ways to take care of your body thus unwinding ourselves. All it takes is 15 minutes of our time.
Stay Connected: Stay connected with people important to you. Your friends and immediate family are people who will stand by you at all times. Ensure you maintain a healthy relationship with them.
No News: Do not be hooked to social media and read the news every hour. Watching the news every hour about the Pandamic can prove harmful. Take breaks from listening and watching the news.
Rest Enough: Ensure you take enough rest. Good quality sleep is very important. Have a routine and keep up to the routine. Change the routine every two weeks to break the monotony.
Eat Healthily: Eat healthy meals that are well balanced. Drink plenty of water that can flush out toxins daily.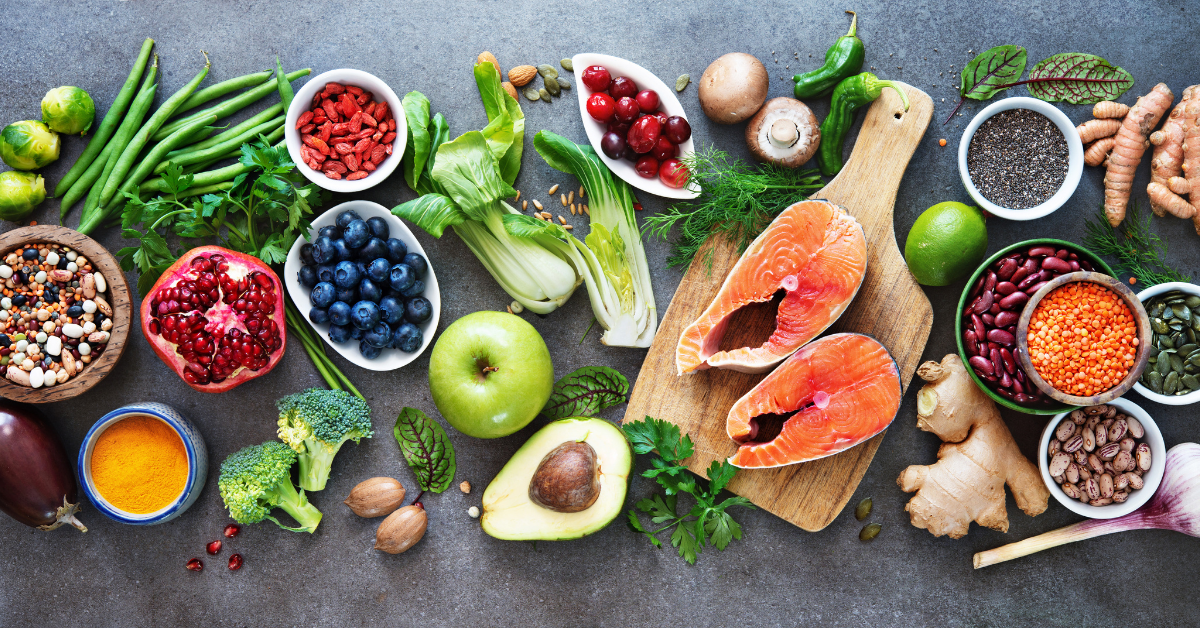 Work On Your Hobby: Take up a hobby or interest which you had no time for before the Pandemic. It would be painting, drawing, knitting or solving jigsaws. These activities will keep your mind agile as well.
Talk about your worries. It is normal to feel concerned, scared and helpless in the current situation. Share your concerns with others you trust. They might face similar concerns. You can help each other out by talking about them.
Remember the saying. Tough times don't last, Tough people do.
Love
Lifestyle Yoga Team