Fascial Yoga Passive Stretch Therapy (FYPST), tailored by Yoga expert Sumit Manav, is a unique form of Yogic Passive stretching that works on the Fascia, Ligaments & traction on the joints in the body.
Fascia, also known as connective tissues, are tissues that cover the whole body. This is what makes FYPST a unique form of stretching as it helps improve mobility & flexibility. In addition, it has significant neurological benefits by releasing muscle tension and improving blood flow.
So join this workshop to explore & experience FYPST in the most unique way to release tension and improve your flexibility.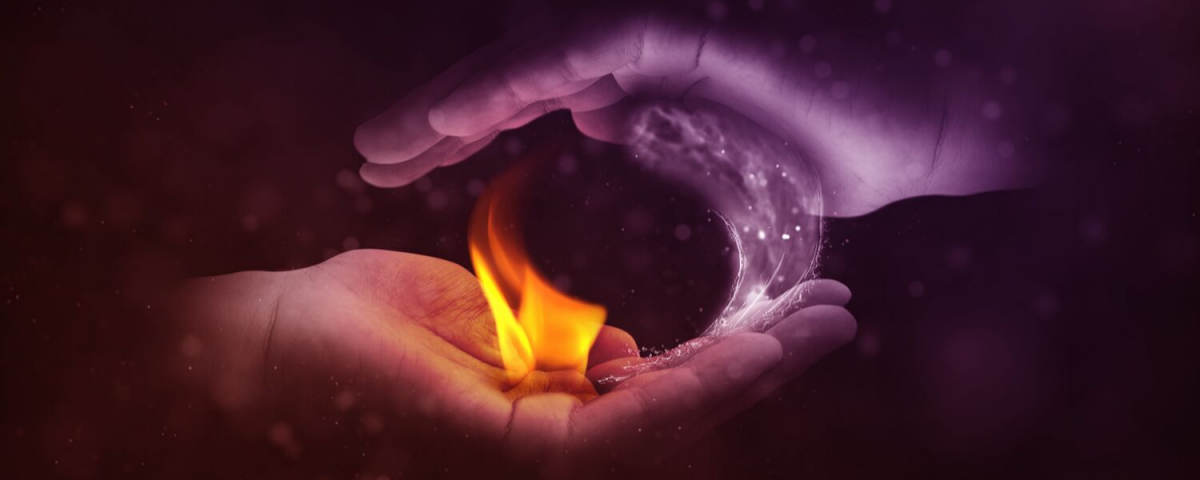 8 Reasons that one must experience FYPST:
Fast Recovery stiff and painful joint
Improves body postures
Reduces stress
Improves Mobility
Improves Flexibility
Heals Fascia
Makes you happier
How does it work?
The individual who is receiving the stretch will lie down on the yoga mat, and should exercise a yogic breath while practicing Stretch Therapy with the FYPST Trainer. During this session the goal is to improve mobility and release muscle tension, thereby releasing the stress in the deep connective tissue.
Each stretch is held for the right amount of time (depending on each body type) so that the stretch reaches the deep tissue and ligament, which will then help to release the tension and heal the fascia. By stretching the neuromyofascia and not just the muscle, you will feel the difference in your body within one hour.
How does Fascia affect you?
Fascia provides the protective sheath around our entire body as a whole and also surrounds each organ and muscle for protection from outside trauma. Our fascia also plays an important supportive role to the musculoskeletal system by enabling us to perform functional activities like going from sitting to standing and being able to walk, jump and run. Blood, nerves, and muscles are enveloped and penetrated by fascia, allowing your muscles and organs to glide smoothly against each other. When you have fascial adhesions and distortions, this can cause poor blood flow, weaker nerve impulses, limited flexibility and range of motion, and a host of other physical ailments.
Pain and Fascia:
Intense pain, tightness, and discomfort are unnecessarily caused by distorted fascia. Distortions in fascia can pull, torque, and compress the body into malalignment. Studies show that fascial tension in one structure – such as the knee – can cause tension or issues in adjacent structures, such as the hip or ankle. Some common conditions you may have heard of like Plantar Fasciitis, IT Band Syndrome, and frozen shoulder are all attributed to distortions in your fascia.
What makes Fascial Yogic Passive Stretch Therapy Different
A totally new spin on the age-old discipline of stretching and tractioning
Designed to stretch the fascia as well as the muscles
FYPST stretches have been designed to allow each stretch to be done in traction
Designed for all ages, fitness levels, and abilities, with modifications for beginners or for any limitation
Tailored by Sumit Manav, expert in Yoga, Stretching & Yoga Therapy, who has dedicated more than a decade in Yoga, fascia stretch therapy and Yogic research.
What we will cover in this workshop:
Basic anatomy of joints
Techniques to Stretch
Observation of the body movement
About Fascia & how you can stretch
Over 40 Stretches to learn & practice
Step by step process to FYPST
Workshop Detail:
Workshop dates: November 23th & 24th
Workshop Duration: 6-Hour Total
Workshop Timings: Saturday 23rd 3pm-6pm & Sunday 24th 11am- 2pm
Location: Shangri-la Hotel, Sheikh Zayed Road
Fees: AED 600 Both Day
Fees: AED300 One Day
Lifestyle yoga Ex TTC 20% OFF