It's not a diet. It's a lifestyle change.
YOGA WEIGHT LOSS CHALLENGE
TRANSFORM YOUR BODY, TRANSCEND YOURSELF, GET TRANCE
Gift yourself and your loved one a healthy & balanced life. Transform your body and transcend your mind as you indulge in our weight loss yoga program for speedy weight loss and eliminating toxins.
This specially created program will take you through traditional Yogic practices and contribute to a whole–body transformation – in body, mind and thoughts!
IT TAKES 20-DAYS FOR YOU TO NOTICE A CHANGE
IT TAKES 40-DAY FOR YOUR FRIEND TO NOTICE
IT TAKES 60-DAYS FOR REST OF THE WORLD TO NOTICE THE CHANGE
IT TAKES ONE DAY TO DECIDE THAT YOU ARE ENOUGH.
At Lifestyle Yoga, we believe in using the ancient prescribed Yoga modules for better results. Many of these modules have been lost over time due to development & commercialism. We at Lifestyle Yoga bring these modules back – not only to help you lose weight & tone your body but also to revitalize well-being.
We engage in deep body cleansing, thus creating a base for all possible changes. The unique and result-oriented program aims at helping you find a new YOU. Don't believe us? Check this out: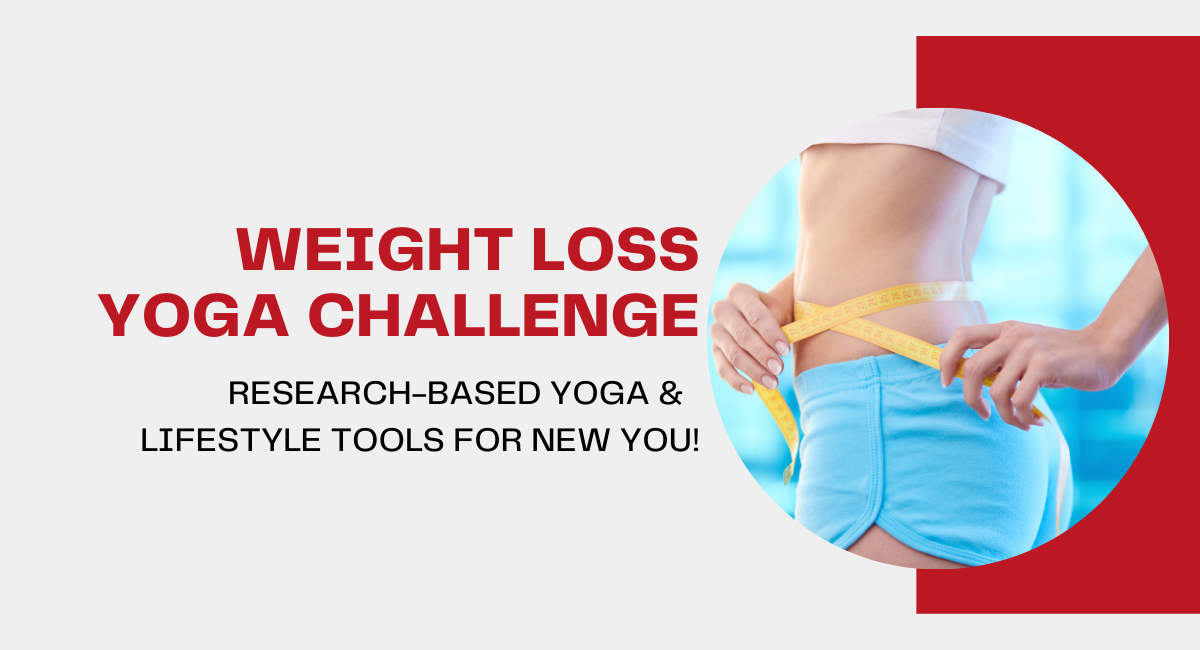 Weight loss plan features
› promotes safe and sustainable weight loss
› your own personal weight loss target
› learn to make healthier food choices
› record your activity and progress
› yoga & lifestyle plan to help you lose weight
› learn skills to prevent weight regain
› most powerful and authentic yoga tools for weight loss
Weight Loss Program Includes:
⇒Yoga to build a strong, flexible and smart body
⇒Powerful Yogic Kriyas and Breathing
⇒Tactics to lose weight just with simple mind techniques
⇒Yogic cleansing of the whole body
⇒Process for permanent transformation
⇒Reprogramming your Metabolism
⇒Soothing your stress levels, so as to shed the extra pounds
⇒Tactics to save and create energy
⇒Burning fat naturally
DID YOU KNOW?
Research shows that it takes about 12 weeks on average to form new habits. By sticking to this routine for three months, healthy eating and regular exercise will become habits, which are key to losing weight and keeping it off.