Yin Yoga and Chakra Master Class with Sumit Manav
"Under the full moon's gentle embrace, we find our inner light. Join us for a journey of self-discovery at Full Moon Beach Yoga."
Are you seeking a delightful and rejuvenating experience that will invigorate your mind, body, and soul? Join us for a 2-hour Yin Yoga and Chakra Activation Master Class that promises to leave you feeling refreshed, flexible, and spiritually awakened.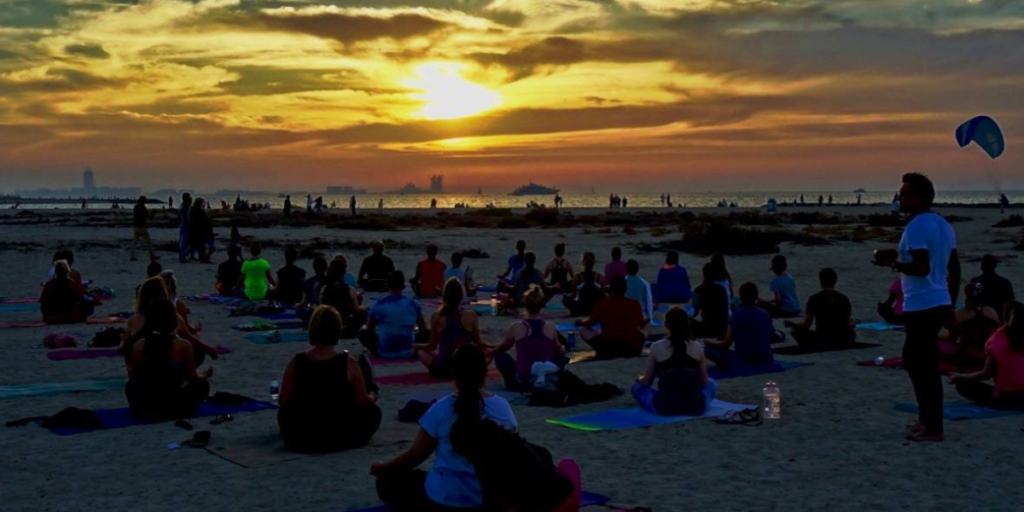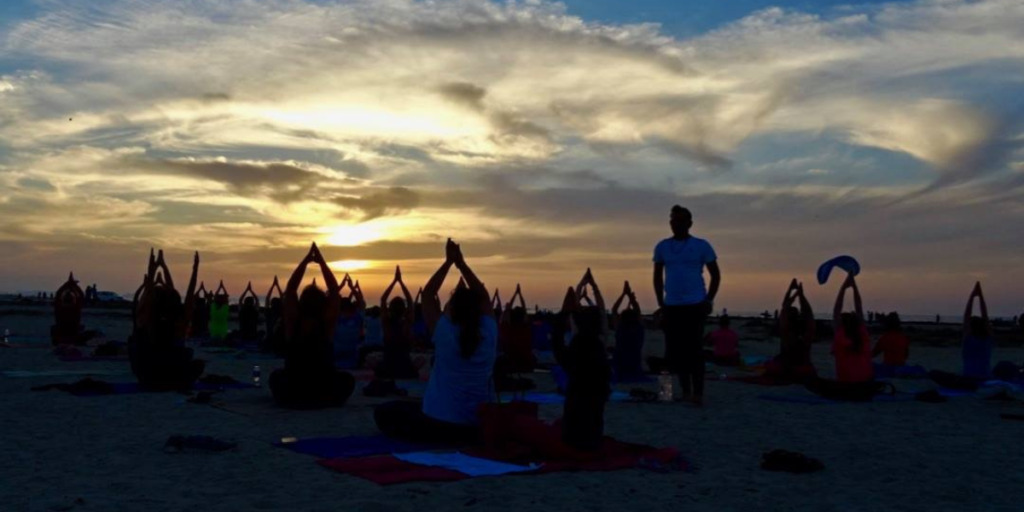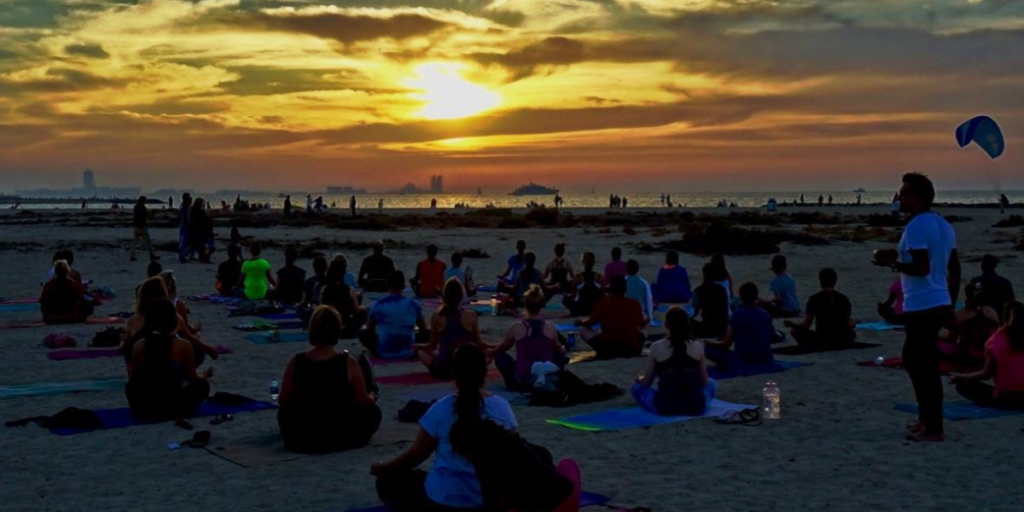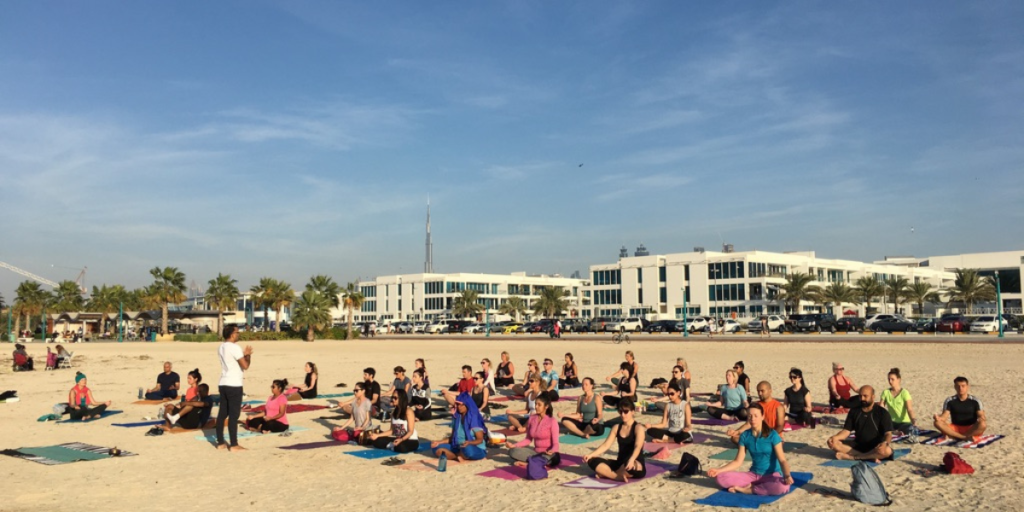 About the Workshop:
In this unique workshop, Sumit Manav, a seasoned yoga instructor with over 25 years of experience, will be your guide on a transformative journey. Whether you're a beginner or an experienced yogi, this workshop is designed to deepen your practice, enhance your flexibility, and activate your chakras.
What to Expect:
– Yin Yoga: Prepare for a series of long-held yoga postures that gently stretch and stimulate the deep connective tissues in your body. These postures encourage relaxation, mindfulness, and a sense of inner calm. With Sumit's expert guidance, you'll explore the beauty of stillness and find deep release in each pose.
– Chakra Activation: Discover the ancient wisdom of chakras, the energy centers within your body. Through focused meditation and breathing techniques, you'll learn to harmonize and activate these energy points, promoting a sense of balance, vitality, and spiritual awakening.
Why Attend:
Rejuvenate your body, mind, and spirit
Enhance flexibility and release tension
Experience the power of chakra activation
Connect with a community of like-minded individuals
Gain insights from a yoga expert with over 25 years of experience
Who Can Attend:
This workshop is suitable for practitioners of all levels. Whether you're a seasoned yogi or new to yoga, the practices taught by Sumit Manav are adaptable and inclusive.
Reserve Your Spot:
Don't miss this opportunity to experience the magic of Yin Yoga and Chakra Activation. Limited spots available, so book your place now to secure your spot in this transformative master class.
Investment:
Lifestyle Yoga Member AED120
Non Member AED150
What to Bring:
Comfortable yoga attire
Yoga mat
Open heart and a curious mind
Join Us for a Journey Within:
Come and let your mind soar, your soul sing, and your spirit awaken. Recharge, rejuvenate, and release at the Yin Yoga and Chakra Master Class with Sumit Manav. This is your opportunity to discover a new level of vitality and balance.
Ready to embark on this journey with us? Reserve your spot today and look forward to a harmonious experience that will leave you feeling refreshed and revitalized.
Book Your Spot Now!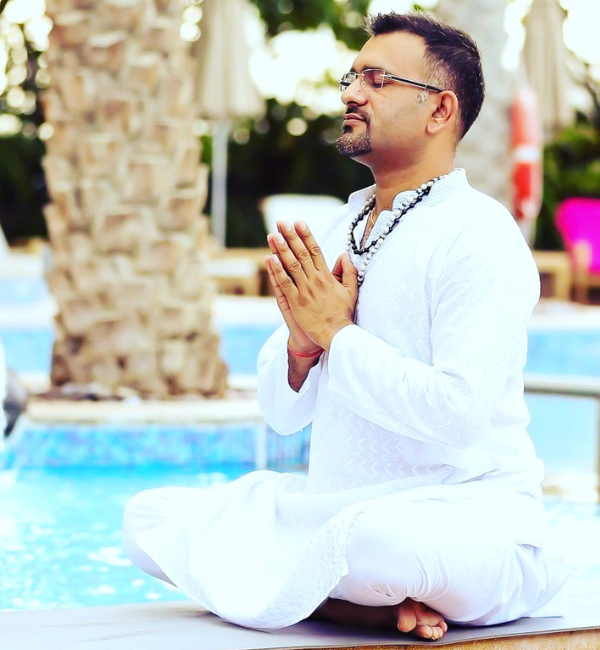 Sumit Manav:
Yoga is Life. It's not just an everyday job but also my very own escape to self-realisation and mind peacefulness. Being able to achieve such high levels of awareness makes me grateful for life, grateful for Yoga.A celebrated Yoga personality, acknowledged as one of the top 10 Yoga teachers from India. His revolutionary fitness techniques have been well acclaimed by both regional and international media. By understanding modern lifestyles, he has successfully created a fusion of ancient Yoga practices to cure many vexing lifestyle ailments through his brand Lifestyle Yoga.
Sumit's journey began from the North Indian town of Baghpat in Uttar Pradesh and took him to the Himalayas, home of pure yoga, where he discovered Yoga as a way to human consciousness and overall well-being. Sumit began practising Yoga in 1998 at the age of 18 under the guidance of his Guru Shreeram Sharma Acharya in the Himalayas.