Transformation, Enlightenment, Self-discovery
Join us for an extraordinary 2-day immersive workshop that blends the transformative power of Yoga and Vedanta. Embark on a journey of self-discovery, holistic well-being, and profound wisdom.
Unlock Inner Wisdom: 2-Day Yoga & Vedanta Workshop
November 25th & 26th, 2023
Step into a profound and transformative experience with our extraordinary 2-day immersive workshop. This unique event beautifully combines the potent practices of Yoga and the ancient wisdom of Vedanta to create a holistic journey of self-discovery and well-being.
Throughout these two days, you'll delve deep into the rich teachings of Vedanta, gaining profound insights into the nature of the self and the universe. Simultaneously, you'll be guided through rejuvenating and empowering yoga sessions, allowing you to connect with your body, mind, and spirit in a meaningful way.
Our workshop is more than just a learning opportunity; it's a chance to nourish your mind, strengthen your body, and awaken your spirit. Join us for this extraordinary experience and embark on a path towards greater self-awareness and profound wisdom. It's an opportunity for personal growth and holistic transformation that you won't want to miss."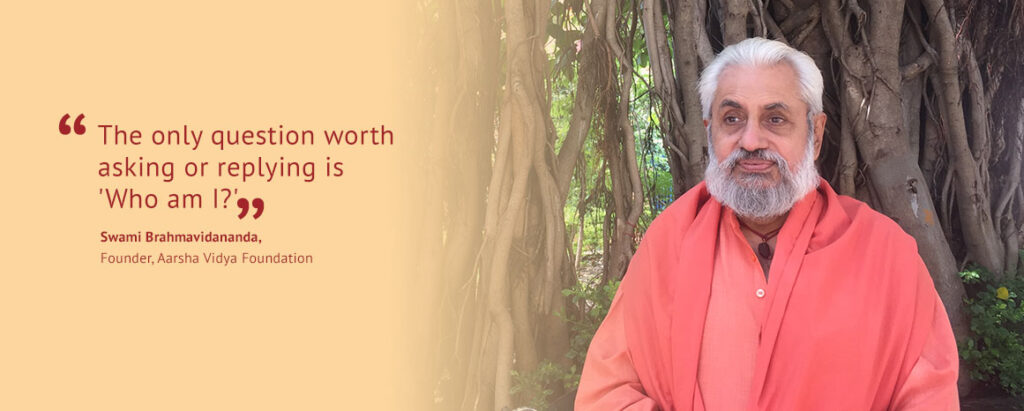 Discover profound wisdom and holistic well-being in Dubai.
Unlock Your Inner Potential: 2-Day Yoga and Vedanta Workshop
INNER WISDOM
Explore profound teachings of Vedanta to gain deeper insights into the nature of the self and the universe. Through yoga and meditation, you'll embark on a transformative journey of self-discovery, gaining clarity, and enhancing self-awareness.
HOLSITC WELLBEING
Immerse yourself in rejuvenating yoga sessions that strengthen your body and calm your mind. Learn practices to manage stress, improve physical and mental health, and attain a sense of holistic well-being that extends beyond the workshop.
2-AMAZING YOGI & VADANTIS
Receive expert guidance from seasoned instructors who are well-versed in both Yoga and Vedanta. Benefit from their wisdom and experience as they lead you through this immersive 2-day retreat, providing you with practical tools for personal growth and inner peace.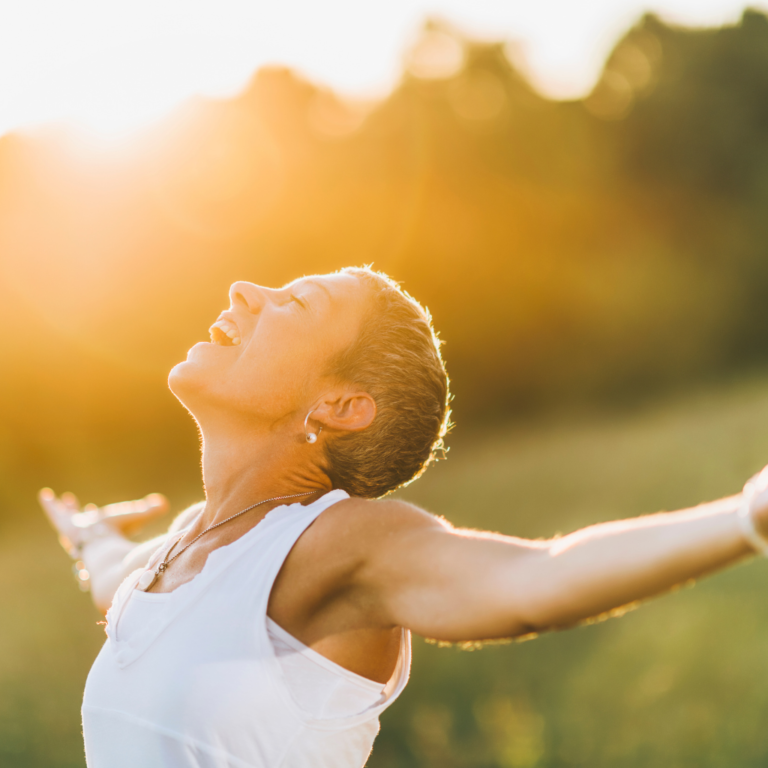 Yoga & Vedanta - Uniting Mind, Body, and Spirit
Yoga Session by Sumit Manav (2-Hour)
VEDANTA SESSION with Swami by Swami Brahmavidananda (4-hour)
Vedanta - The Philosophy of Self-Realization
Yoga Session by Sumit Manav (2-hour)
VEDANTA SESSION with Swami by Swami Brahmavidananda (4-5Hour)
Meet Your Yoga & Vedanda Guru
Sumit's journey began at the early age of 14 in a North Indian town in Uttar Pradesh (India). He then proceeded to the Himalayas, where he discovered Yoga as the path to human consciousness and overall well-being, under the spiritual guidance of Guru Shreeram Sharma Acharya. During his training, Sumit interacted with the mystics and it was this experience that brought him closer to understanding the physiology and psychology of the human body. In
2005, he earned his Post Graduate Diploma in Yoga Science and Human Consciousness from Haridwar in India, following which he started practicing as a professional Yoga Instructor. Today, with over 25 years of experience, Sumit continues to spread his wisdom of Yoga across the world (with his primary base in Dubai, UAE & the United Kingdom) by practicing and facilitating progressive yoga through dynamic asanas, pranayamas (breathing), meditation, spiritual and yogic counseling, reflex actions, yoga therapy and corporate wellness.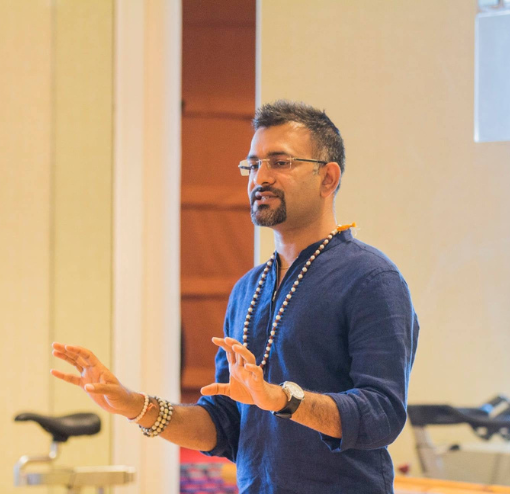 Swami Brahmavidananda Saraswati
Swami ji is a traditional and contemporary teacher of Vedanta and a founder of Aarsha Vidya Foundation, a trust dedicated to Vedic wisdom teachings. For more than 35 years, he has impacted the lives of different groups of people – students of Vedanta, seekers, youth, corporates, professionals in India and abroad. With a compassionate heart and deep insights into the workings of the human mind, he speaks as authoritatively on contemporary global issues as he does on siddhi grantha-s of Vedanta. An active practitioner of martial arts (Karate, Shaolin tradition of martial arts and Tai Chi Chuan), he has been associated with many corporates on strategy building and on different programmes for educational institutions.
Acknowledged as a 'significant Mahatma' by his own guru Pujya Swami Dayananda Saraswati ji, Swami Brahmavidananda studied the Prasthanatrayi (Gita, Upanishads and Brahmasutras) in Sandeepany from 1976-1978 also inspired by Swami Chinmayananda ji. He spent an austere life in Rishikesh for seven years studying advanced Vedanta texts with Swami Tarananda Giri ji. and Swami Harihara Teertha ji. He took to Vedanta full time post his career as an engineer.