Celebrate with us by saving big on Live & On Demand!
21-DAYS UNLIMTED YOGA CLASSES (LIVE & ON DEMAND YOGA)
THE DOOR TO HEALTH & HAPPINESS
Practice 35-Bespoke Yoga Forms
STREAM ANYWHERE, ANYTIME.
As we all adjust to a new normal in terms of daily life, the Lifestyle Yoga is committed to offering you a space for self-reflection, Authentic Yoga and the tools to help you navigate the current situation.
Our weekly schedule of daily on demand & live-streamed classes is now live and we are adding to this on a weekly basis. Each session will be taught by Lifestyle Yogis.
WE MAKE YOGA YOUR LIFESTYLE
MOST EXPERINCE YOGIS
Following 20 years of dedicated teaching and expanding his own knowledge through research and learning, Sumit Manav (Founder) introduces 35 authentic and unique Yoga styles that is suitable for anyone.
LIVE STREAMING
Lifestyle yoga excited to offer the following brand-new package for use on our Live stream yoga session! Please do share this lovely offer with your friends and loved once so they can enjoy with you these interactive Online yoga sessions.
35-BESPOKE YOGA FORM
Enjoy the widest variety of Yoga & Meditation at the comfort of your home. Practice anytime and anywhere. Just click on the link and begin to enjoy the life & yoga.
Practice 35-Bespoke Yoga Forms
STREAM ANYWHERE, ANYTIME.
Make yoga your lifestyle today with us and get your intro offer.Not sure where to begin? With over 90 classes a month to choose from, ranging from power to slow flow to yin to dynamic vinyasa to mobility yoga to Dhyana. Lifestyle Yoga is the home for your yoga abhyasa or practice!
We have classes for beginners and experienced yogis so you'll be sure to find one that's right for you. And, yoga will help you improve your physical and mental strength, posture, sleep and breathing.
Why wait? Get started now! Get access to 21 days of unlimited classes at Lifestyle Yoga Virtual. Try live or recorded yoga classes for just AED175. We're confident you'll feel a difference in your body and your mind! This offer is available if this is your first time at Lifestyle Yoga?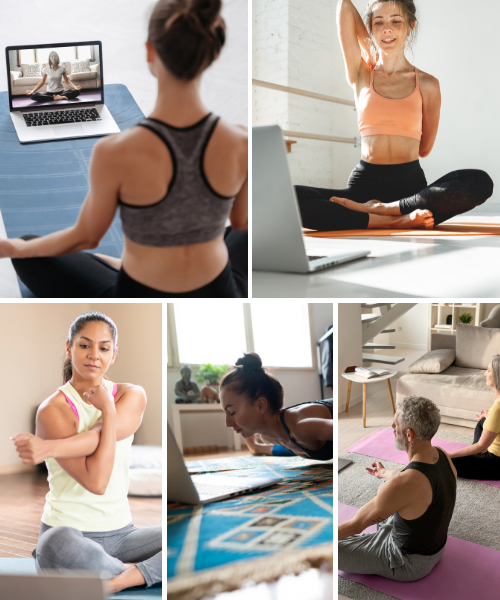 LIFESTYLE YOGA VIRTUAL SUBSCRIPTION
Super flexible plan to suit every practitioner
STREAM ANYWHERE, ANYTIME.
INTRO OFFER SPECIAL 3-WEEK VIRTUAL
Access to live & on-demand yoga

Unlimited Live & Recorded Session

Free Access to Yin Yoga & Chakra Awakening Challenge
Call Us For Any Detail on +971566241002